Banks
---
The banking environment requires a set of extremely secure solutions. Certified security systems for banks are specifically designed to ensure the protection of cash and documents or in some specific cases even valuable treasures and assets. From safes to vaults, Vuesse offers the right solution for every situation and a range of services to meet specific needs in the banking environment.
Hospitals
---
Safekeeping drugs, narcotics and medical prescriptions is important for hospitals and pharmacies: carefully protecting medical products from theft or deterioration due to external temperatures is essential in any healthcare environment. With appropriate safes, the contents can be protected from humidity, heat and theft, and the products can be kept tidy in safe deposit boxes.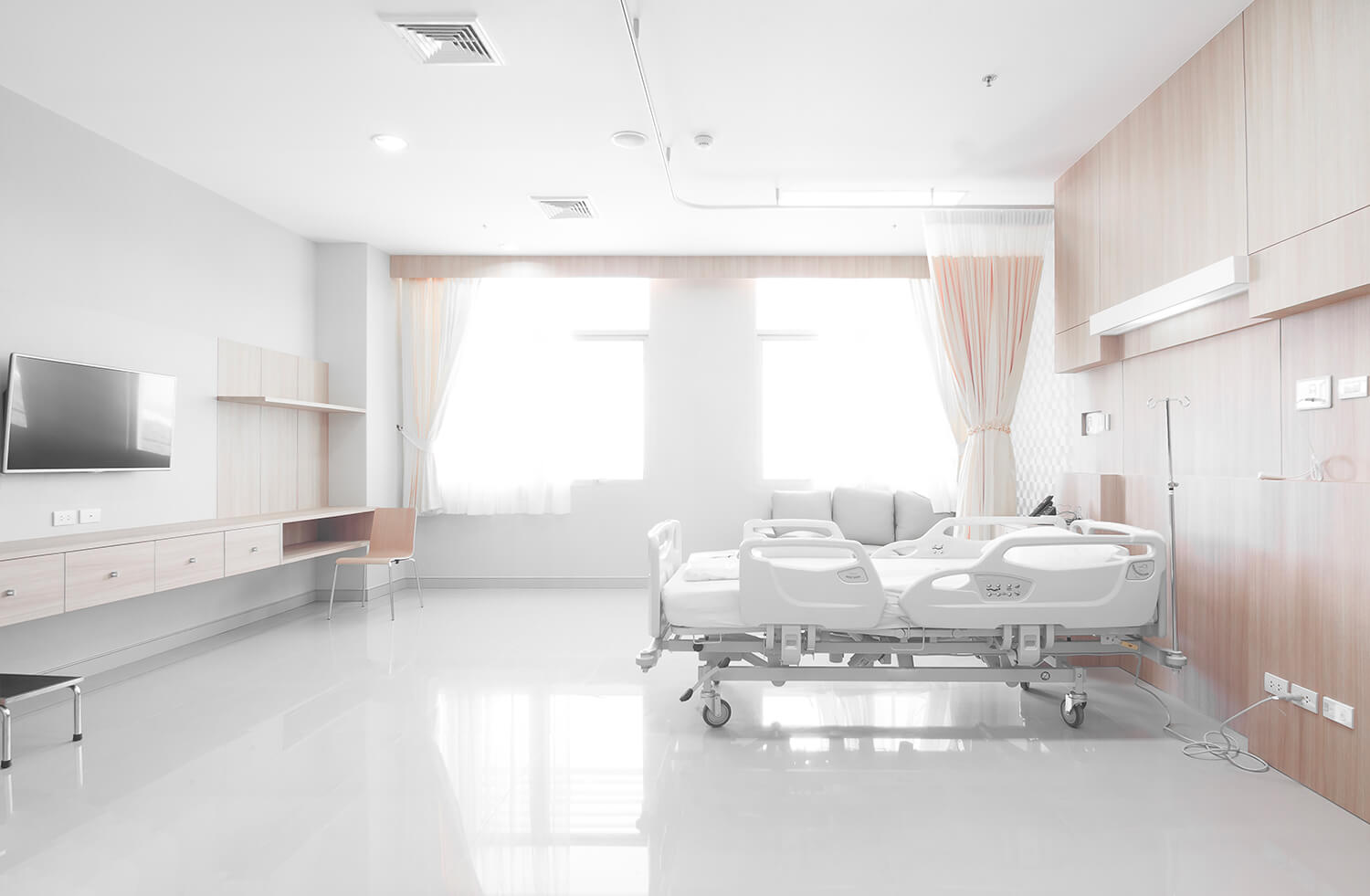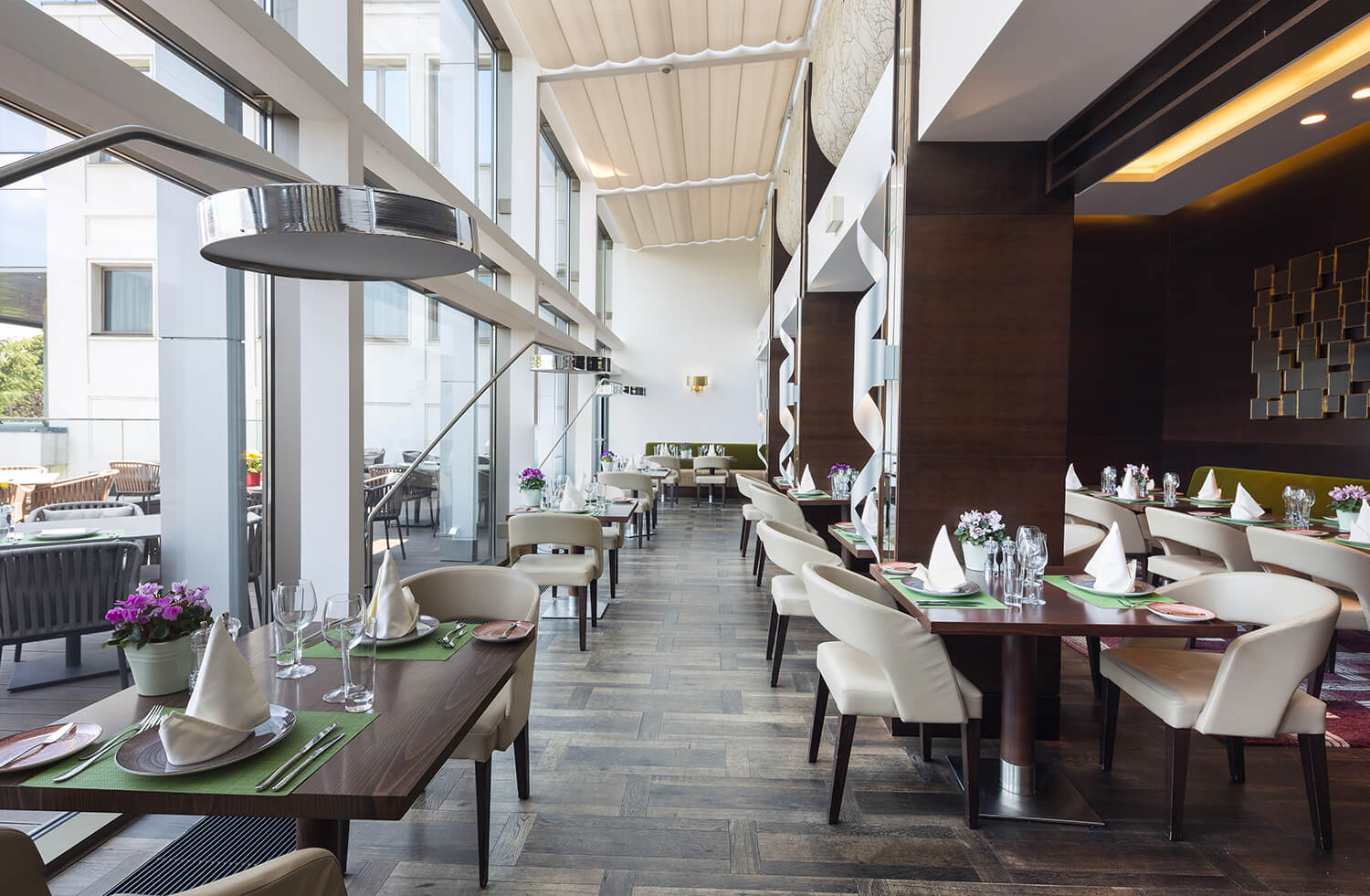 Hotels and Restaurants
---
In hotel rooms, it is not difficult to find safes carefully placed inside cupboards or on top of a piece of furniture. Ensuring the protection of your customers' personal belongings is essential for a secure image of your business. Having suitable security systems also in catering establishments to protect valuable assets is synonymous with attention to your customers.
Industrial
---
To prevent and protect your industrial products against theft, Vuesse offers a range of security systems designed to hold not only money and important documents, but also valuable products and commodities to be kept safe. Industrial vaults can, for example, contain valuable leathers for tanning industries or large leather goods and luxury accessories. Safes or armoured cabinets may contain private documents, valuable material or money.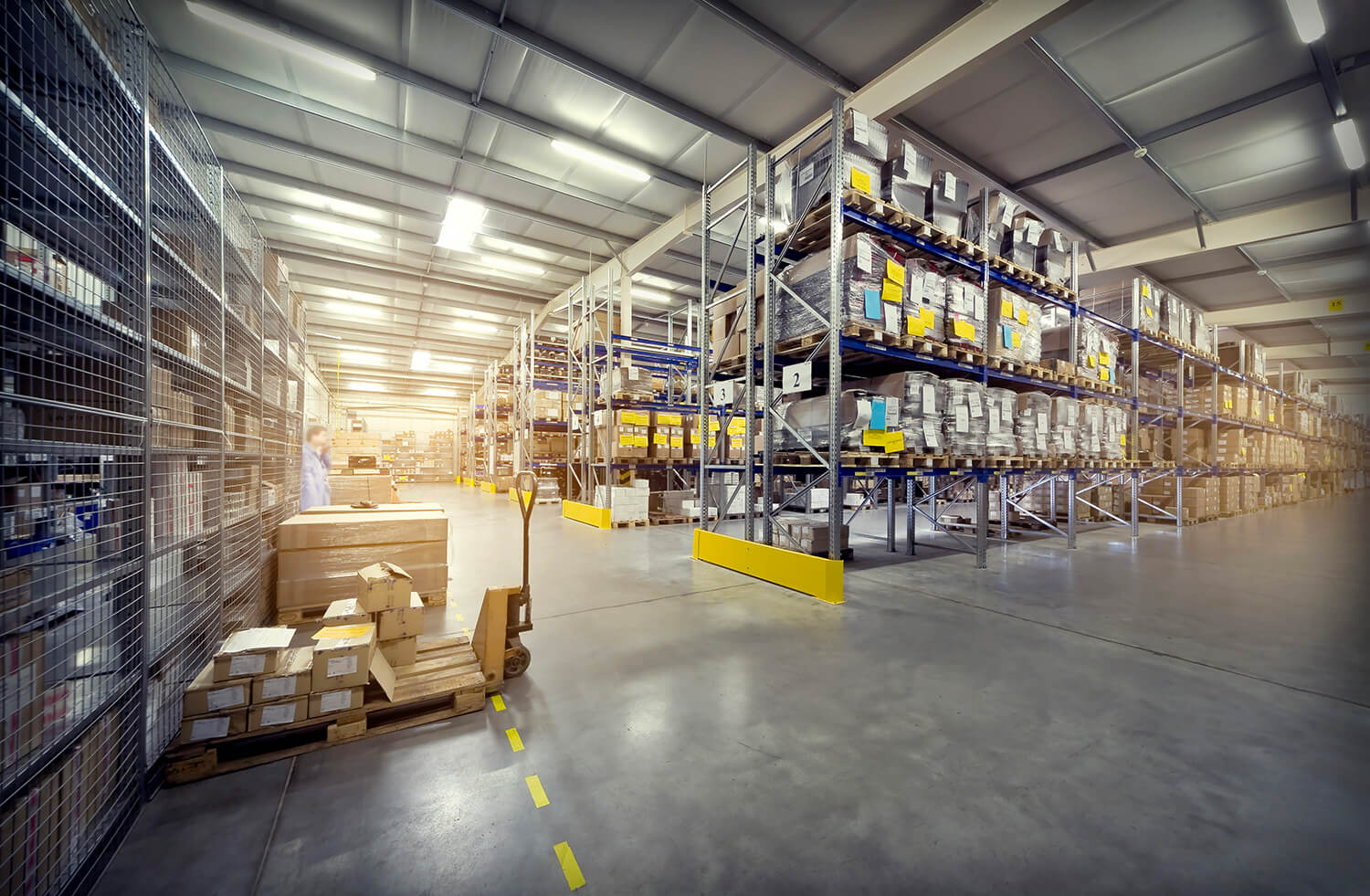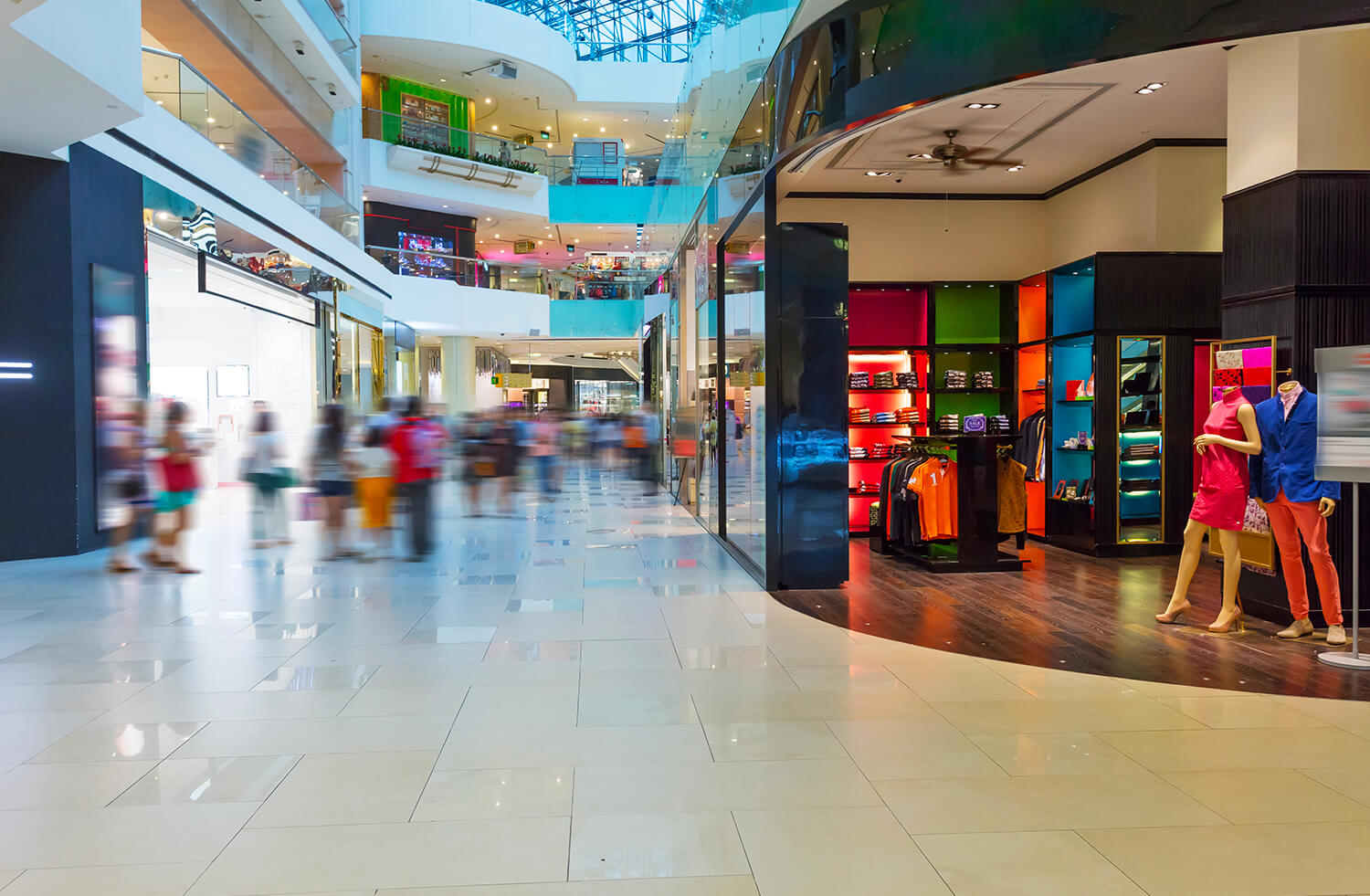 Retail
---
Safes for businesses or large-scale retail trade can protect retail products, goods and cash from jewellers, tobacconists or supermarkets. Included in this sector is the use of installations such as cash-in safes that besides handling money completely autonomously, they identify counterfeit banknotes, distribute money immediately and can be placed conveniently in any environment.
High risk
---
For the security industry, armoured cabinets are used for weapons, hidden safes are often used in cars by law enforcement agencies to lock up weapons or seized equipment.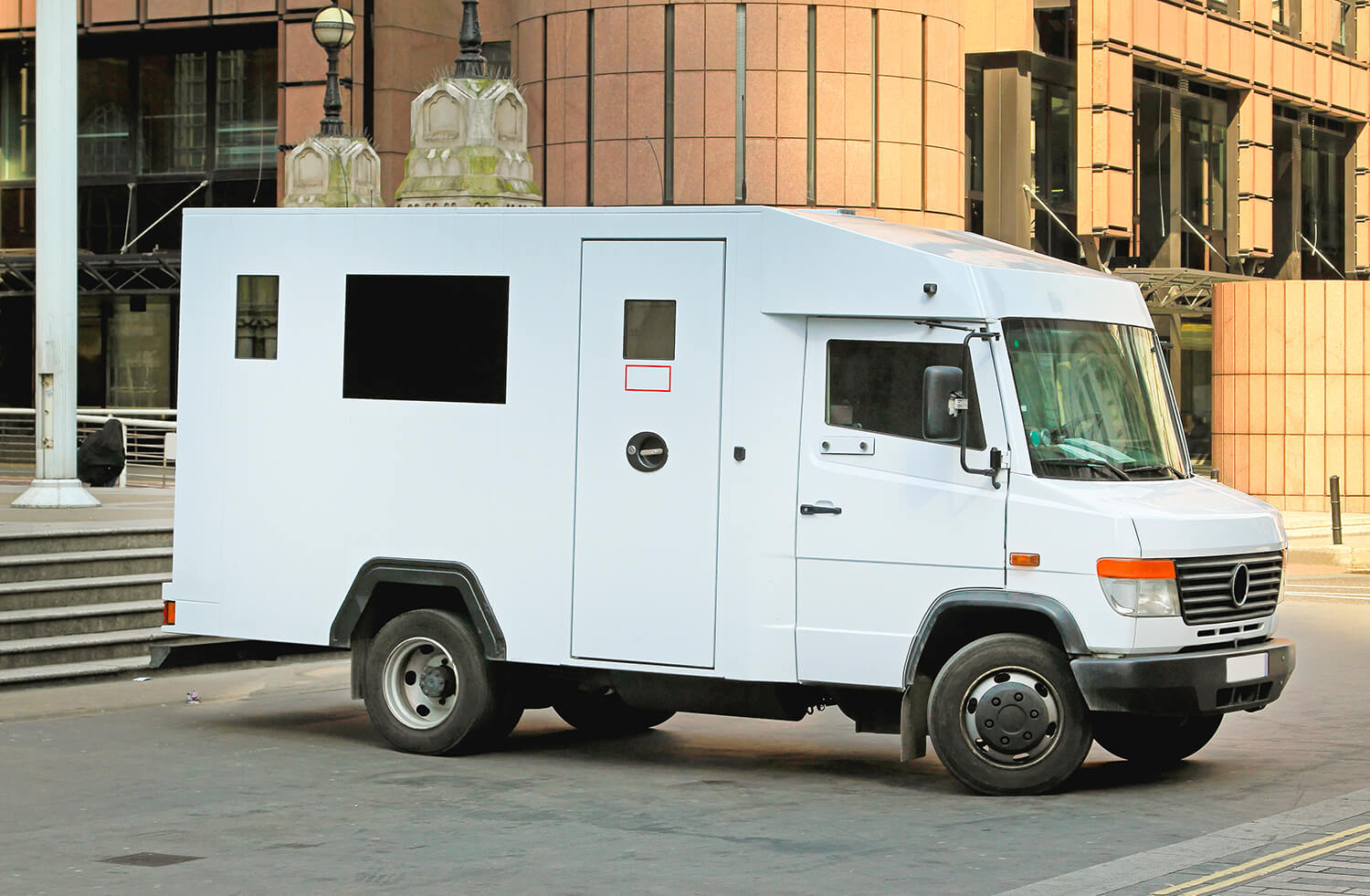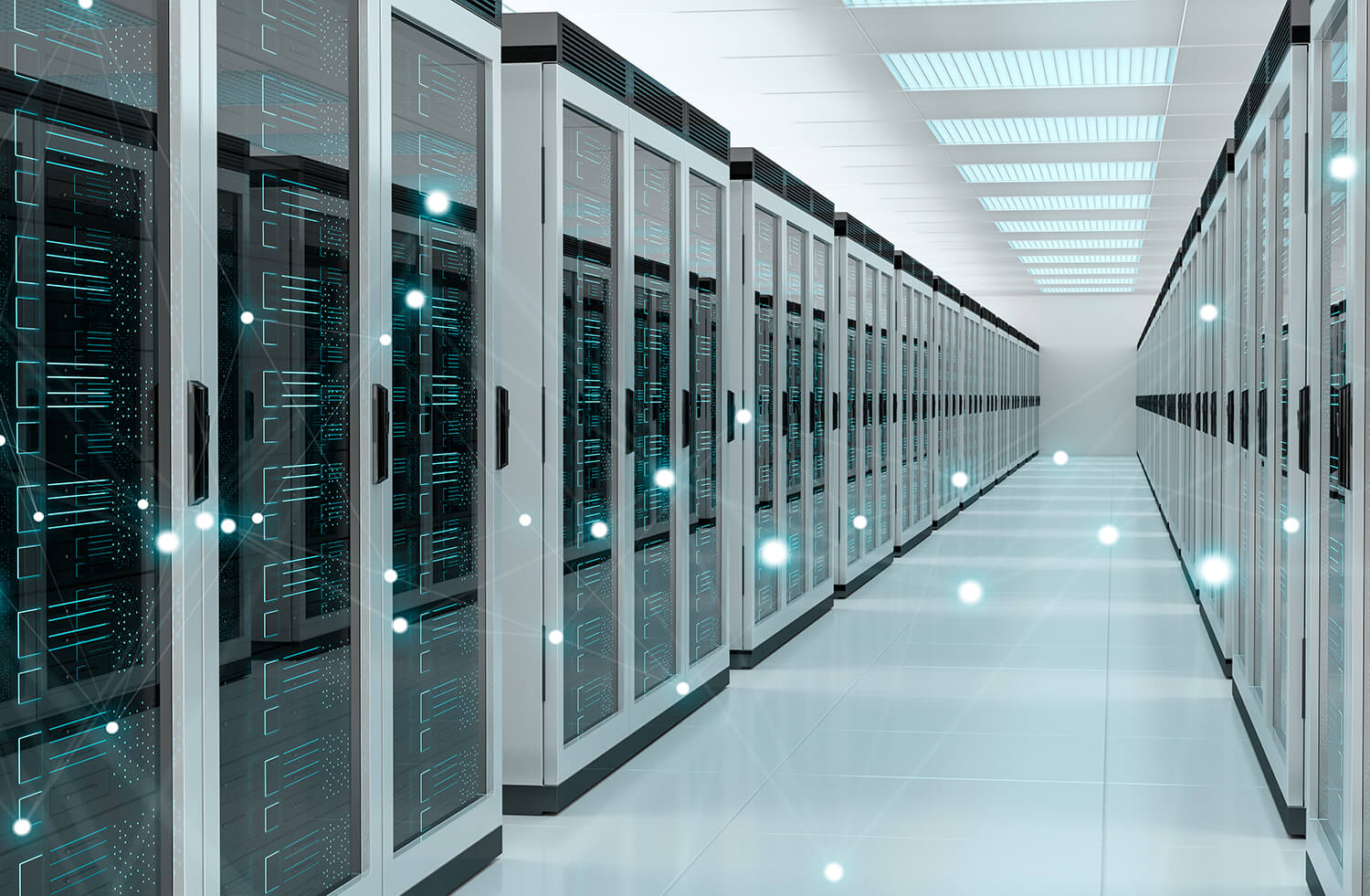 Servers
---
For businesses operating in the world of software and security systems, Vuesse offers a wide range of armoured cabinets to protect magnetic media, to ensure a high level of protection for temperature-sensitive electronic products such as memory cards, servers, CDs and DVDs, magnetic tapes, computers and electronic devices of various sizes.
Private use
---
Protecting your possessions and protecting yourself from criminals is essential in your home. It is common to use safes of various sizes to store personal belongings, jewellery and documents. In some circumstances, vaults are a more than suitable solution for protecting yourself against thieves and for safekeeping specific valuables: the versatility of a safe means that it can be installed in different rooms and areas of your home.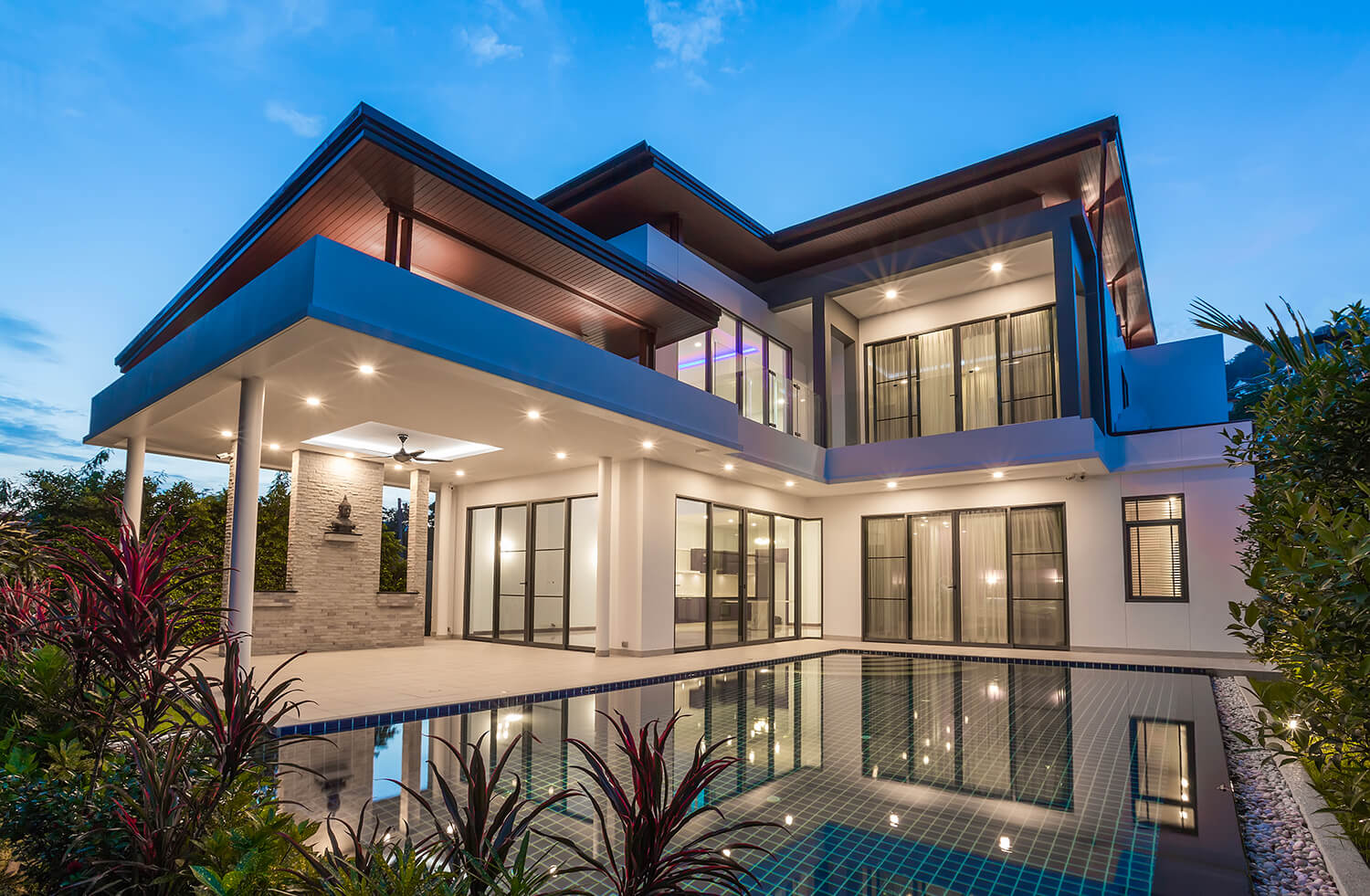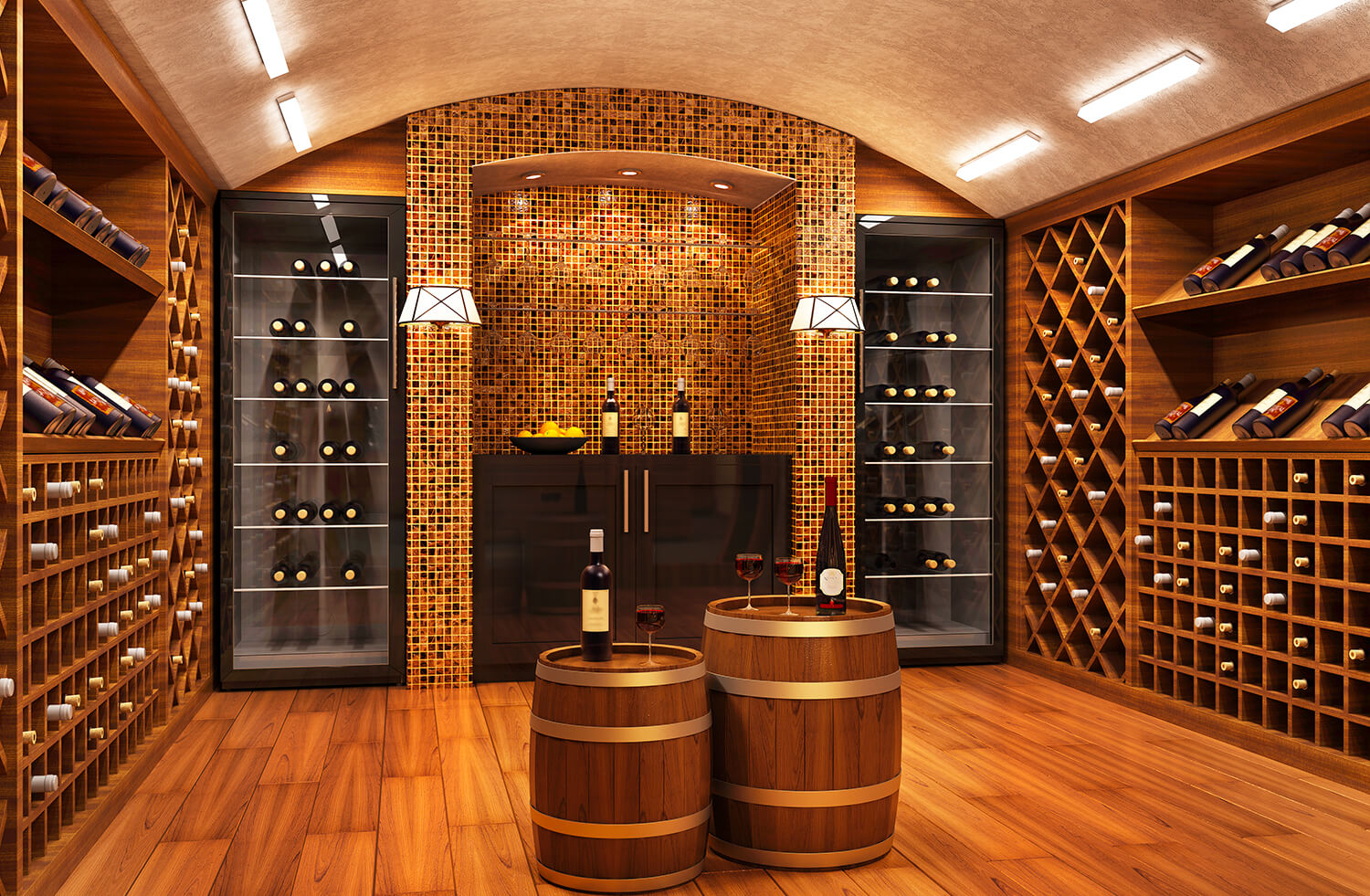 Luxury
---
The luxury industry comes to mind when we think of protecting particular items that are displayed in a state-of-the-art environment and furnished with special attention to design. Safes designed for luxury environments are out and out furnishing accessories. Vaults can also be made with attention to detail and special finishes to simultaneously display and protect jewellery, works of art, collections, weapons, carpets, cars and fine wines.
Service stations
---
Devices installed in service stations must be able to store money in areas that are less protected than indoors. The security pillars used for payment can be targeted, so it is essential to equip them with security devices against explosive attacks or extraction.